Hadsbak sanitary ware provides you with a wide range of designs and features to enhance your bathroom décor perfectly. Our wide range of wash basins, offering Wall Hung, Over Counter, Under Counter and Counter top installation are well coordinated with Hadsbak's exquisite range of faucets.
What's more, our water closets with single piece, coupled and wall mounted options, fit into your coordinated design and installation parameters perfectly. Their user-friendly, as well as two-push-button activated dual flush technology-provides you the choice of using 3 ltr or 6 ltr flush options.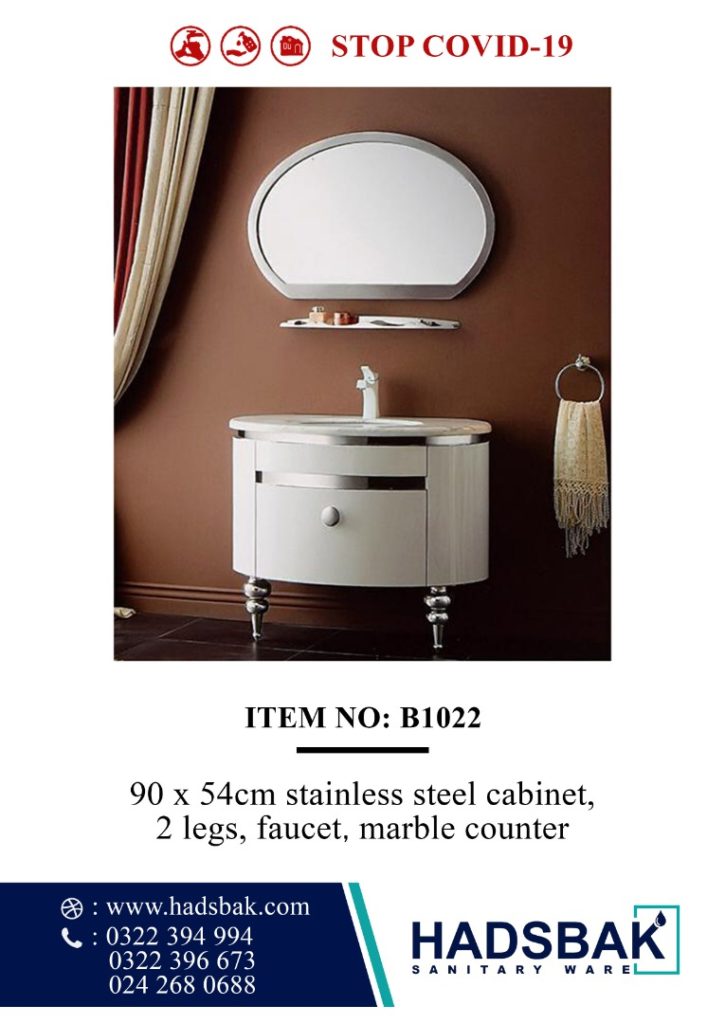 Hadsbak Sanitary Ware Enterprise Limited is a manufacturing company dedicated to the manufacture of quality sanitary ware such as WCs, shower cabins, massage bathtubs, faucets, mirrors, etc. Our manufacturing plant is located in the Zhejiang Province of the People's Republic of China.

We aim to provide high quality designer sanitary ware and exceptional customer services at the lowest possible prices to our valued customers.We incorporate the best safety features and individualized stylistic designs into all our products which are mainly exported to Europe and Africa.
Plans are far advanced to establish a manufacturing plant in Ghana, to serve our ever growing African market.